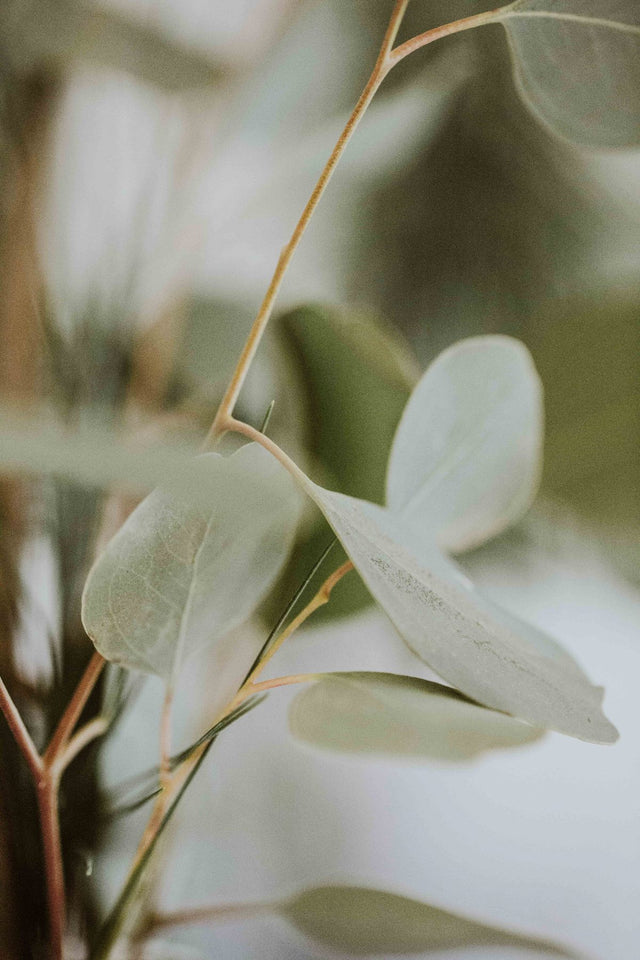 21 days PACKAGE – Dietary Education PACKAGE Paloma Ruiz
21-DAY HEALTHY EATING PLAN
2 x 20-min follow-ups
1 x monthly meal plan with recipes
1 x call after writing the food plan 15 min.
ABOUT PALOMA RUIZ
PALOMA
RUIZ
- BLANC NT mBANT (Clinical Nutritional Therapist and Functional Medicine, PG Dip in Personalized Nutrition)
Evidence-based nutrition + bioresonance practitioner + gut health + sports

Biological Medicine, Longevity, Cellular Nutrition
Perform analytical-diagnostic studies with high-value tests based on functional medicine. This is based on the study of causes / origin of metabolic conditions that start from the microbiota, hormonal imbalances, intestinal permeability, organic acids, heavy metals, etc.
RECOMMENDED | TYPE OF SKIN
PHYSICAL BENEFITS
EMOTIONAL BENEFITS
APPLICATION AND DOSAGE
TEXTURE AND AROMA
OUR VALUES
Slow-aging / Empowering-body
100% organic and hypoallergenic cosmetics
Made entirely in Spain
Pure active ingredients
eco-friendly
Without adulterating or altering
DO Spain