Ecoluxury Mediterranean Modern Wellness. Unique and unforgettable experiences.
SEASKIN LIFE and its exclusive partnership with Palacio Can Marqués bring a personalized Spa Menu to increase the vibrational frequency of body, mind and spirit, bringing awareness to the Ritual of Well-being and health. Unique experiences fuse the most advance cosmetic technology with ancestral knowledge of traditional medicines.

Seaskin Life formulas are the perfect synergy between Apitherapy, Phytotherapy, and Hydrotherapy, together with a deep knowledge of Aromatherapy, as a catalyst for global Well-being.
WELLNES MENU TREATMENTS / EN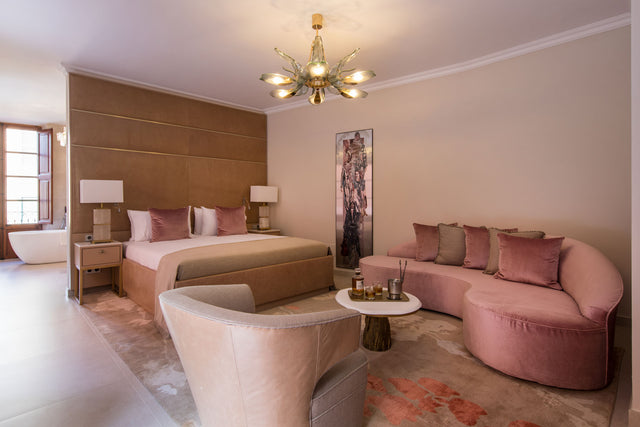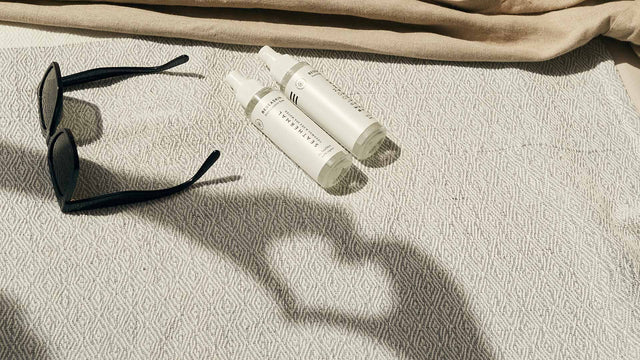 SeaSkin Life Wellness PALACIO CAN MARQUÈS 5* GL Palma, Majorca.
Location:
CAN MARQUÉS PALACE BOUTIQUE HOTEL 5* GL Majorca.
Carrer dels Apuntadors, 15, 07012 Palma, Balearic Islands
Phone: +34 871520290
Reservation | Book
---
Cocoa and Rose Therapy
This exquisite Cocoa and Rose therapy begins with our Glow massage to release tension, then continues with a revitalizing dry brushing that removes dead cells and renews your skin.
Finally, complete this extraordinary experience with our body mask, made from the purest Cocoa and oil Roses, and let yourself be surrounded by a Sanctuary of sacred Roses, where your heart blooms. As a gift from this experience, take home a beautiful SeaSkin Life bathrobe and dry brushes.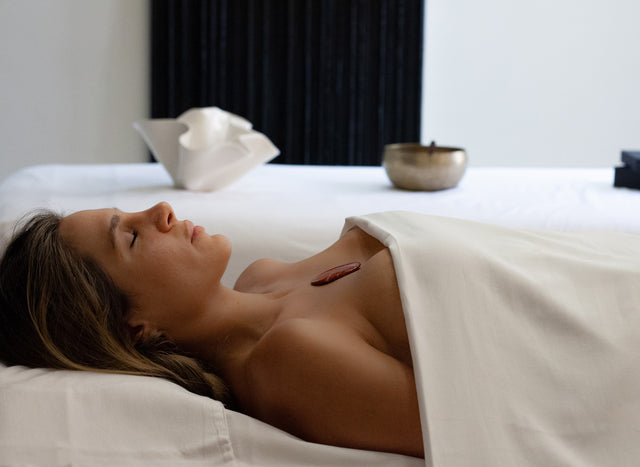 Recovers luminosity and natural beauty. / MASOTHERAPY®️
Heaven Earth Ritual
Recovers luminosity and natural beauty. Emotionally soothes and stimulates muscle, recovers the facial normatone, Miorelax, and facial depuff. Mobilizes the connective tissue, stimulates the Limbic system, and releases endorphins.
Facial Ritual that combines OXYGENATING FACIAL MIO-LIFTING with the soothing and draining technique of Guasha crystals and foot acupuncture, all enhanced with SeaSkin Life holistic cosmetics. This Ritual works on the face, neck, and décolleté, acting on tense tissues, releasing blocked emotions, restoring inner balance, and connecting the upper and lower extremities of the body with an organic treatment and intense facial massage therapy.
Book / More info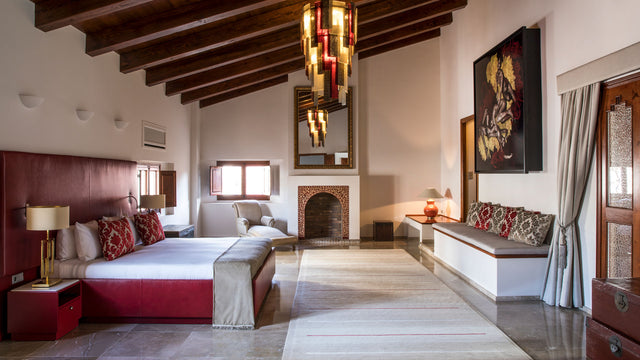 ---
MAJORCA | SEASKIN LIFE WELLNESS SPA