WELLNES SPA
A TRUE MALLORCAN PALACE
A UNIQUE AND QUIET PLACE, FULL OF PERSONALITY AND AUTHENTICITY.
WELLNESS SPA MENU | IN
Puro Grand Hotel Boutique 5* in partnership with SeaSkin Life. A unique wellness experience, in the heart of Palma.
Puro Grand Hotel Boutique 5* presents a new concept of Holistic care at the hands of SEASKIN LIFE. A new Wellness space in the center of Palma de Mallorca within an authentic Majorcan palace, which breathes the purest Mediterranean essence.
SEASKIN LIFE exclusively brings a personalized Wellness Menu designed to raise the vibrational frequency of body, mind and spirit, thus providing awareness to the Wellness and Health Ritual. Protocols, rituals and unique experiences that fuse the most advanced cosmetic technology with ancestral knowledge of traditional medicines. SeaSkin Life formulas are the result of a perfect synergy between Apitherapy, Phytotherapy and Hydrotherapy, plus a deep knowledge of Aromatherapy, as a catalyst for global Well-being.
WELLNES MENU TREATMENTS / EN
SeaSkin Life Wellness PURO GRAND HOTEL 4* GL Palma, Majorca.
Visit us:
Pure Grand Hotel 4* GL Majorca.
Carrer del Forn de la Glòria, 07012 Palma, Balearic Islands.
Phone: +34 971 52 95 39
Info - Reservation | Book
---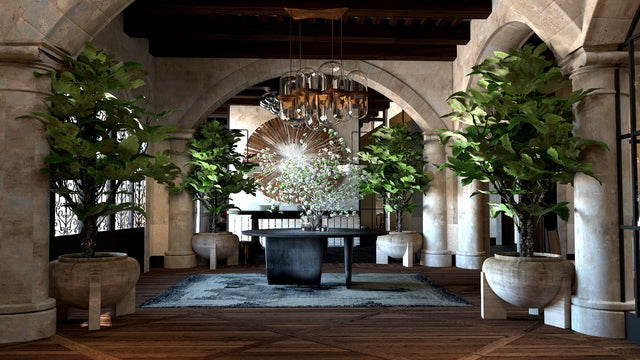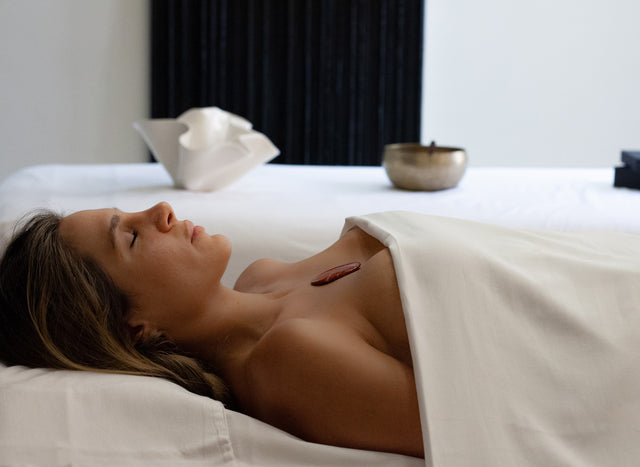 Meet our exclusive guest Facialist artist at Puro Grand Hotel.
Miranda García, kobi.do and facial acupuncture.
Precision and subtlety make your holistic treatments a unique experience. Reconnect with an authentic natural beauty, reduce tension in the face and awaken the inner glow.
Miranda discovers her passion for Wellness and facial care through acupuncture. With more than 10 years of experience, Miranda works aesthetic facial acupuncture in conjunction with massage techniques such as kobi.do, and facial reflexology. Their therapies work holistically and have antiaging, decontracting, relaxing and therapeutic effects.
FACIALIST MIRANDA GARCIA
THE ART OF FACIOACUPUNTURA®️
Energetic ritual that combines 3 oriental techniques: Facial and Foot Acupuncture + Face Therapy & Guasha
book
Ritual Energy connection Heaven - Earth / FACIOACUPUNTURA®️
Get a facial rebalancing, stimulating the limbic system releasing endorphins. Calms the Yang and mobilizes the unbalanced Yin, improving the tone and flaccidity of the facial oval.
Reestablish an internal balance and a holistic re-connection of body and mind, connecting the upper and lower ends of the body through acupuncture. Feel all the botanical power and SeaSkin Life aromatherapy on your skin.
---
MAJORCA | WELLNESS SPA SEASKIN LIFE