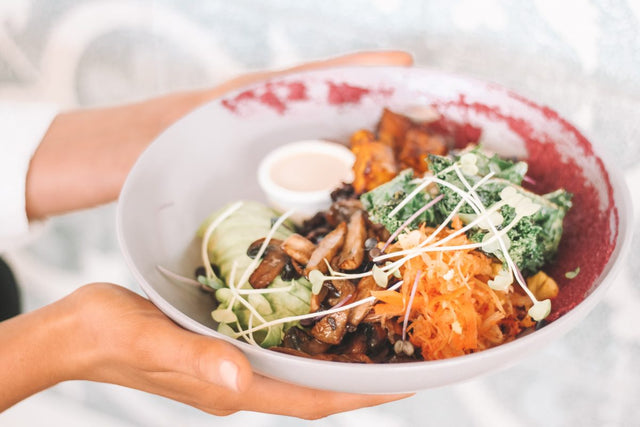 CLINICAL NUTRITIONAL THERAPY Paloma Ruiz
90-minute personalized nutritional medicine with Paloma Ruiz, a professional in Biological Medicine, Longevity, and Cellular Nutrition.

Individual consultation on nutrition and naturopathy for the following cases:
Hormonal imbalances: polycystic ovary, thyroid, premenstrual syndrome, fertility, and hormonal problems linked to autoimmune problems.
Assessment of nutritional status
Nutrition planning and diets adapted to each person
Advice on nutrition and diets adapted to pathologies: diabetes, obesity, acne, constipation, hypercholesterolemia, dysbiosis, hormonal problems)
Nutritional advice during common physiological processes: menopause
Advice on vegan and vegetarian diets, lacto-ovo-vegetarian
Planning of diets adapted to specific needs
Nutrition and family nutritional counseling
Clinical-preventive supplementation
ABOUT PALOMA RUIZ
PALOMA
RUIZ
- BLANC NT mBANT (Clinical Nutritional Therapist and Functional Medicine, PG Dip in Personalized Nutrition)
Evidence-based nutrition + bioresonance practitioner + gut health + sports

Biological Medicine, Longevity, Cellular Nutrition
Perform analytical-diagnostic studies with high-value tests based on functional medicine. This is based on the study of causes / origin of metabolic conditions that start from the microbiota, hormonal imbalances, intestinal permeability, organic acids, heavy metals, etc.
RECOMMENDED | TYPE OF SKIN
PHYSICAL BENEFITS
EMOTIONAL BENEFITS
APPLICATION AND DOSAGE
TEXTURE AND AROMA
OUR VALUES
Slow-aging / Empowering-body
100% organic and hypoallergenic cosmetics
Made entirely in Spain
Pure active ingredients
eco-friendly
Without adulterating or altering
DO Spain